Virginia Fusion Center
Fusion Liaison Program
What is a Fusion Liaison Officer?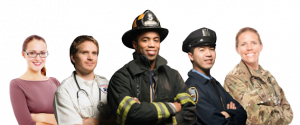 A Fusion Liaison Officer (FLO) is an individual that serves as the main point of contact for their agency and corresponds with the Virginia Fusion Center in matters related to suspicious activity and intelligence. The FLO continues to work for and is under complete control of their parent agency. The VFC supplies the FLO and their agency with a place to send information and receive vetted intelligence.
How can I become a FLO?
Every FLO Officer completes a three day training course.  This course touches on the following topics:
Virginia Fusion Center Overview

Domestic & International Terrorism

General Crime Issues

Terrorist Screening Center

UAV Threat and Awareness

Gang Awareness

Critical Infrastructure Protection

Suspicious Activity Reporting

Information exchange with the Virginia Fusion Center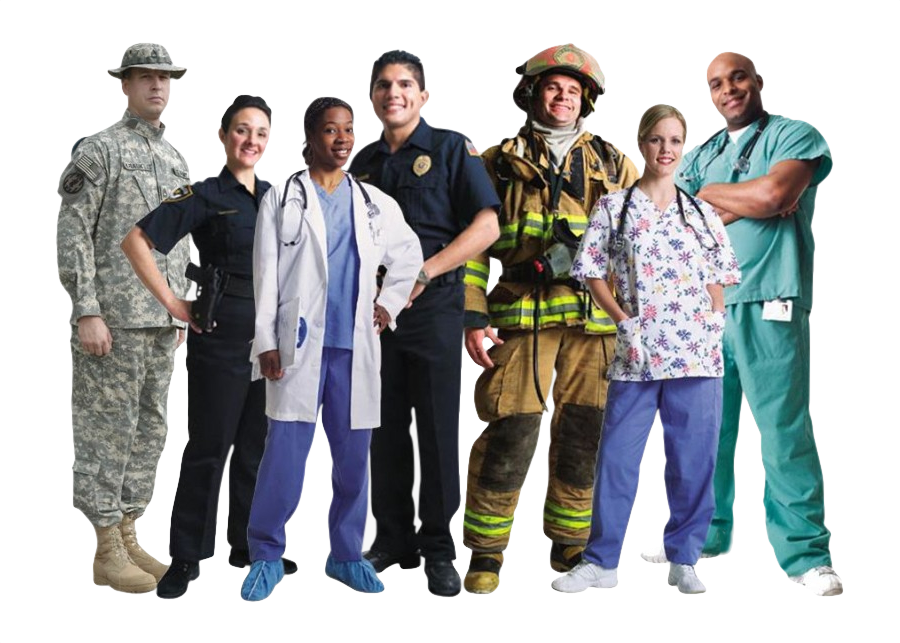 Who is authorized to attend?
The FLTP is offered to First Responders, Corrections, Dispatchers, Healthcare Professionals, Health and Human Services, Public Works, Federal and appropriate Private Sector partners.
Questions about eligibility?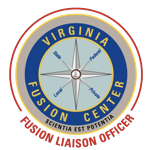 No scheduled classes at this time