Virginia Fusion Center

Distribution List Signup
Intelligence Cycle
The Six Steps in the Intelligence Cycle
The Intelligence Cycle is the process of devel- oping raw information into finished intelligence for use by policymakers, military commanders, and other consumers in decisionmaking. This six-step cyclical process is highly dynamic, continuous, and never-ending . The sixth step, evaluation (which includes soliciting feedback from users) is conducted for each of the other five steps individually and for the Intelligence Cycle as a whole.

This step includes identifying information needs– what must be known to safeguard the nation.  It also includes determining what needs to be done and how, and discussing ways to gather the necessary intelligence.
The collection of intelligence is the gathering of raw information based on requirements determined in the first step of the cycle.  Collection includes inputs from a number of intelligence gathering disciplines such as HUMINT, IMINT, SIGINT, etc.  Some requirements will be better met by specific types of collection, while others may benefit from several types of collection.
Processing intelligence involves converting the vast amount of information collected into a form usable and understandable by analysts.  Conversion of these large data sets into forms suitable for the production of finished intelligence can include translations, decryption, and data reduction.
Analysis and production of intelligence is the conversion of raw information into intelligence; and includes the integration, evaluation, and analysis of all available data, and the preparation of a variety of intelligence products– such as "raw" documents which are comprised from pieces of information disseminated separately, or "finished" reports which draws separate pieces of information together to identify patterns and draw conclusions.
Dissemination is the distribution of raw or finished intelligence to those policymakers whose needs initiated the intelligence requirements from the start of the process.  Basically, it is the process of moving intelligence from the producers to the consumers.
The last step involves the policymakers evaluating and then giving the producers of intelligence feedback on whether their requirements are being met, and if any adjustments or improvements are needed in the process.  This is when any revisions to the requirements should be issued.
Who is eligible to receive our products?
Law Enforcement Sensitive (LES)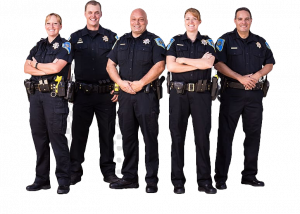 Those eligible to receive LES products must be an active first responder with law enforcement powers or in a role that supports such occupations. 
Examples of eligible personnel include but are not limited to:
Police Officers
Fire Marshalls with LE powers
Conservation Officers
Approved Federal Law Enforcement Officers
Dispatchers
For Official Use Only (FOUO)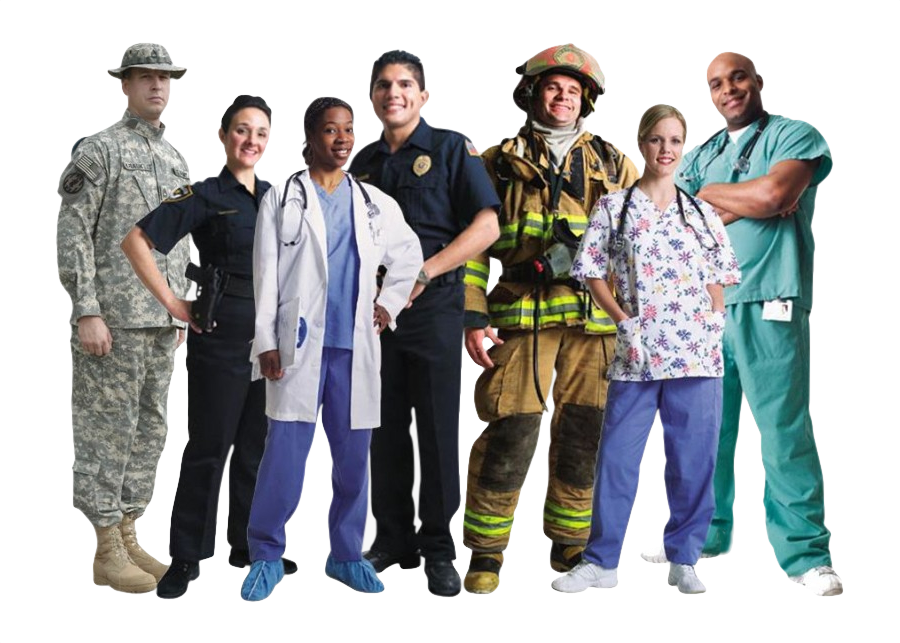 Those eligible for FOUO products must work in an official capacity within an organization or role that would benefit and/or is deemed appropriate to share such products.
Examples of eligible personnel include but are not limited to:
School Administrators
Professional Firefighters
Private Security Personel
Health Care Workers
Other Sectors
(SHIELD)
VFC SHIELD was established to increase community awareness of criminal and terrorism trends and incidents within the Commonwealth, United States and across the world.   Information sharing  increases preparedness, mitigation and prevention efforts which makes our communities safer.
Volunteer Firefighters
Civic Organizations
Critical Infrastructure
Faith Based
Schools & Universities
Business Owners
Your agency may BLOCK access to our electronic signing system.  
Should you have this issue, use a device outside of your network to use the system and fill out your official information. 
All requests are individually vetted.  Requesting access does not guarantee approval.  The Virginia Fusion Center reserves the right to deny access to any individual or organization.