Virginia Fusion Center
VFC Shield Program Products Page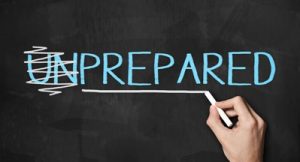 Awareness Through Information Sharing
VFC Shield was established to increase community awareness of criminal and terrorism trends and incidents within the Commonwealth, United States and across the world.  The VFC Shield motto is "awareness through information sharing".  Information sharing  increases preparedness, mitigation and prevention efforts which makes our communities safer.  In addition, VFC Shield connects members with available resources and sector specific content.
The VFC Shield program is intended for both the public and private sectors, as well as civic & local community groups.
VFC Shield is a completely FREE outreach program.
For more information or to join VFC  Shield CLICK HERE.
These products are a result of collaboration and cooperation from a variety of Shield programs and public safety orientated officials.  Special thanks to the following partners.